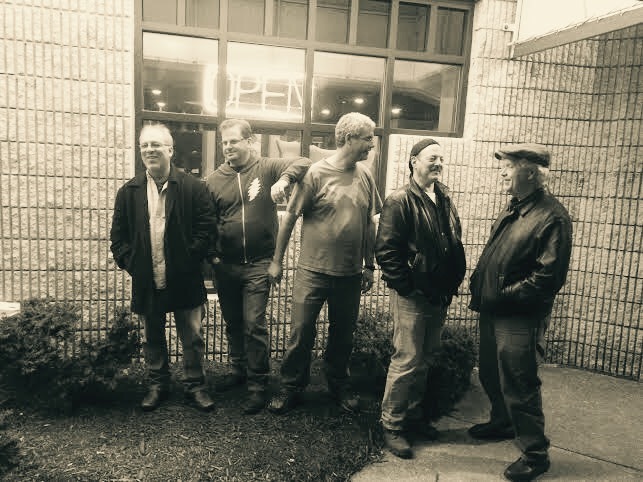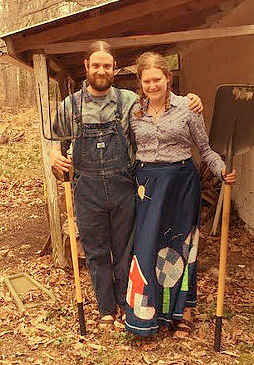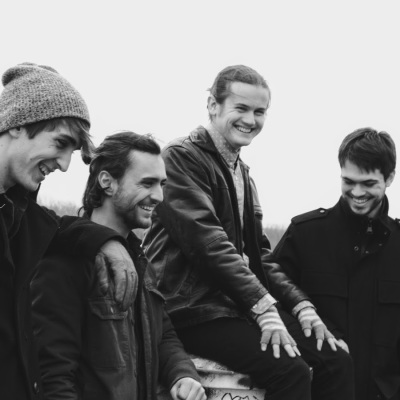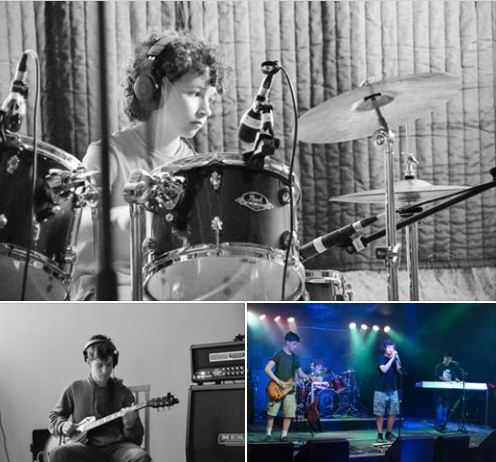 The Wild Turkeys play classic, traditional and original old-time mountain music on an open back banjo, mandolin, and mountain dulcimer.

The Radiographers are an independent rock band exploring the genres within indie music, and challenging the meaning of "pop".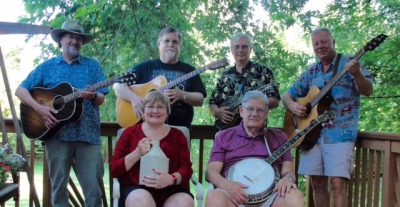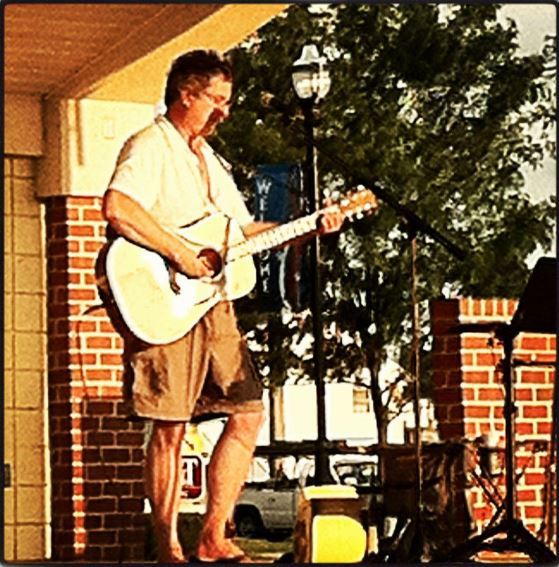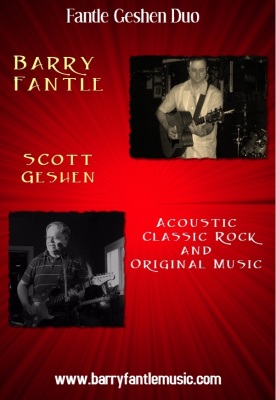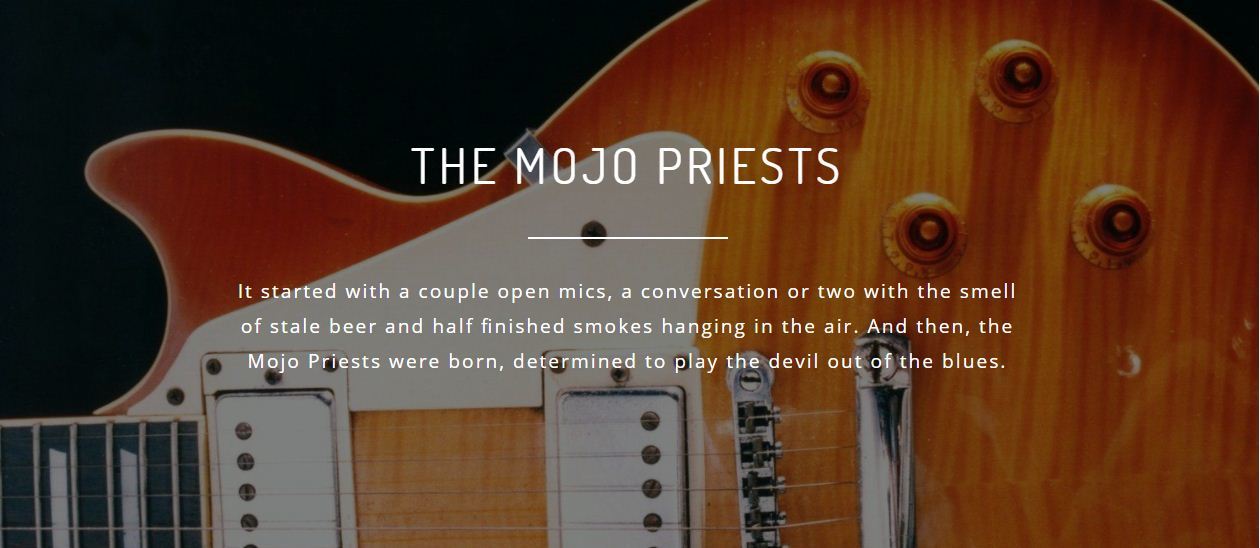 The Mojo Priests
are winners of the 2014 DC Blues Society Battle of the Bands. The band plays Blues, Soul, and Rock covers as well as originals.
Touch of Grey, as the name implies, is a group of "experienced" musicians who share a love of Americana - a mix of folk, popular, and bluegrass. The emphasis is on vocal harmony and great instrumental solos.

Doug Bell has been performing for over forty years "Music You Love" ...  covers of popular songs by The Beatles, The Eagles, Tom Petty and many others.

Fantle Geshen Duo play a great mix of eclectic classic rock, with some funtastic originals thrown in for even more fun,